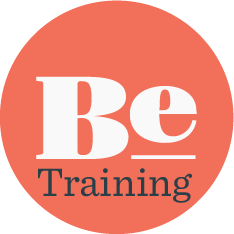 The fight for reproductive justice shares profound similarities with the movement for harm reduction. These decades-old, grassroots struggles advocate for the protection of individual bodily autonomy from violation, surveillance, and punishment. In this three-hour training, participants will explore the linkages between reproductive justice and harm reduction, while building the knowledge and skills to support any and all people who find themselves at the intersection of substance use, pregnancy, parenting, and reproductive health. 
By the conclusion of this training, participants will:
Understand the profound connection between reproductive justice, harm reduction, and other struggles for justice and equity.

 

Understand the particular drug-related stigma that impacts pregnant/parenting people.

 

Learn strategies to navigate systemic dangers targeting pregnant/parenting people who use drugs.

 

Learn how to support a client in understand risks and developing a plan for safer or managed use before, during, and after pregnancy.

 

Gain motivational interviewing skills to communicate with pregnant and parenting people who use substances.

 

Gain supports for frontlines staff supporting this population considering it can be particularly difficult/emotionally sensitive work.

 
Continuing education units (CEUs) will be offered in partnership with Adcare Educational Institute.
For questions about this training, please contact Michael Leonard at [email protected].
For questions about CEUs, please contact Emelie Trayah at [email protected].