Promoting Problem Gambling Services Training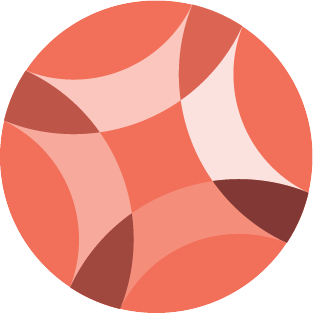 This webinar will provide valuable guidance and insight on effective ways to promote your organization's problem gambling services in your community.
By covering the following topics participants will step away with ideas and strategies for disseminating promotional materials:
Key messages to include
Avoiding stigmatizing language and imagery
Considerations for engaging community members
Further resources for promoting problem gambling services
CEUs are available through this training!
Psychologists:
American Psychological Association (APA) – The Division on Addiction is approved by the APA to sponsor continuing education for psychologists. The Division on Addiction maintains responsibility for this program and its content. This program offers 1.0 continuing education credits.
Counselors:
The Division on Addiction has been approved by National Board for Certified Counselors (NBCC) as an Approved Continuing Education Provider, ACEP No. 6121. Programs that do not qualify for NBCC credit are clearly identified. The Division on Addiction is solely responsible for all aspects of the programs.
Addiction Specialists:
The Division on Addiction is a National Association of Alcoholism and Drug Abuse Counselors (NAADAC) Approved Education Provider (provider number 396).
The sponsor of this program has been approved to offer 1 hour of Continuing Education credit for Certified Addiction Specialists (CAS) in accordance with the American Academy of Health Care Providers in the Addictive Disorders. Approval No. 12-1462.
Social Workers:
National Association of Social Workers (NASW) approval for this program is pending. Interested social workers are encouraged to attend this webinar when it is re-offered in Spring 2022.